Tax Services
Proper tax management gives your business a competitive advantage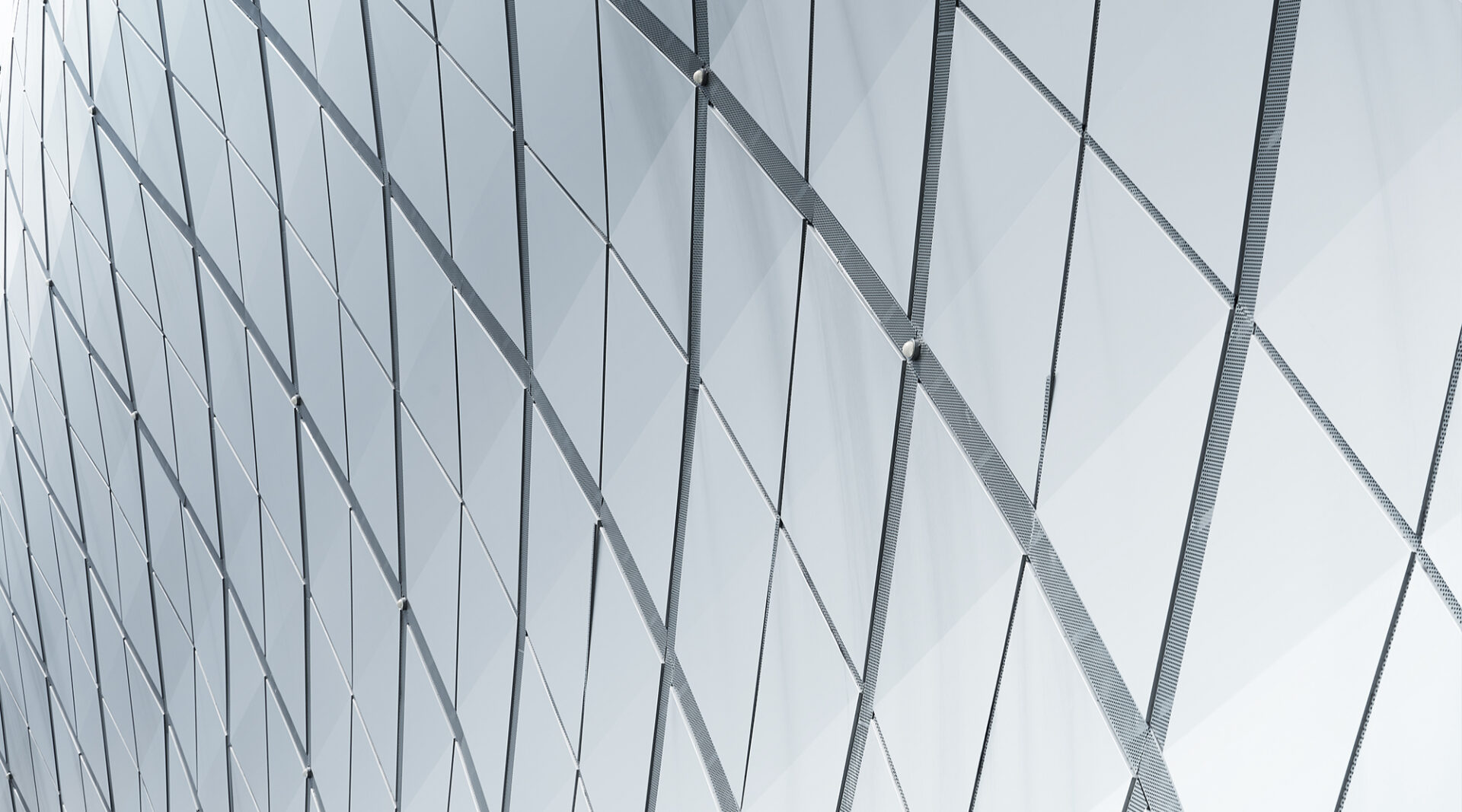 The tax arena presents a challenge for organisations due to its complexity and speed of change.
Our tax team can support you in identifying risks and opportunities, allowing you to make the right decisions with greater confidence.
Our tax advice is aimed to companies (regardless of their legal form) and individuals (residents and non-residents)
Our tax services include, among others, review of transfer pricing processes, tax compliance, support in tax inspections, international double taxation. The list is non-exhaustive. If you have any specific service need, please contact us.