We provide audit,
tax and consultancy services
We promote a culture oriented
for quality, responsibility, and respect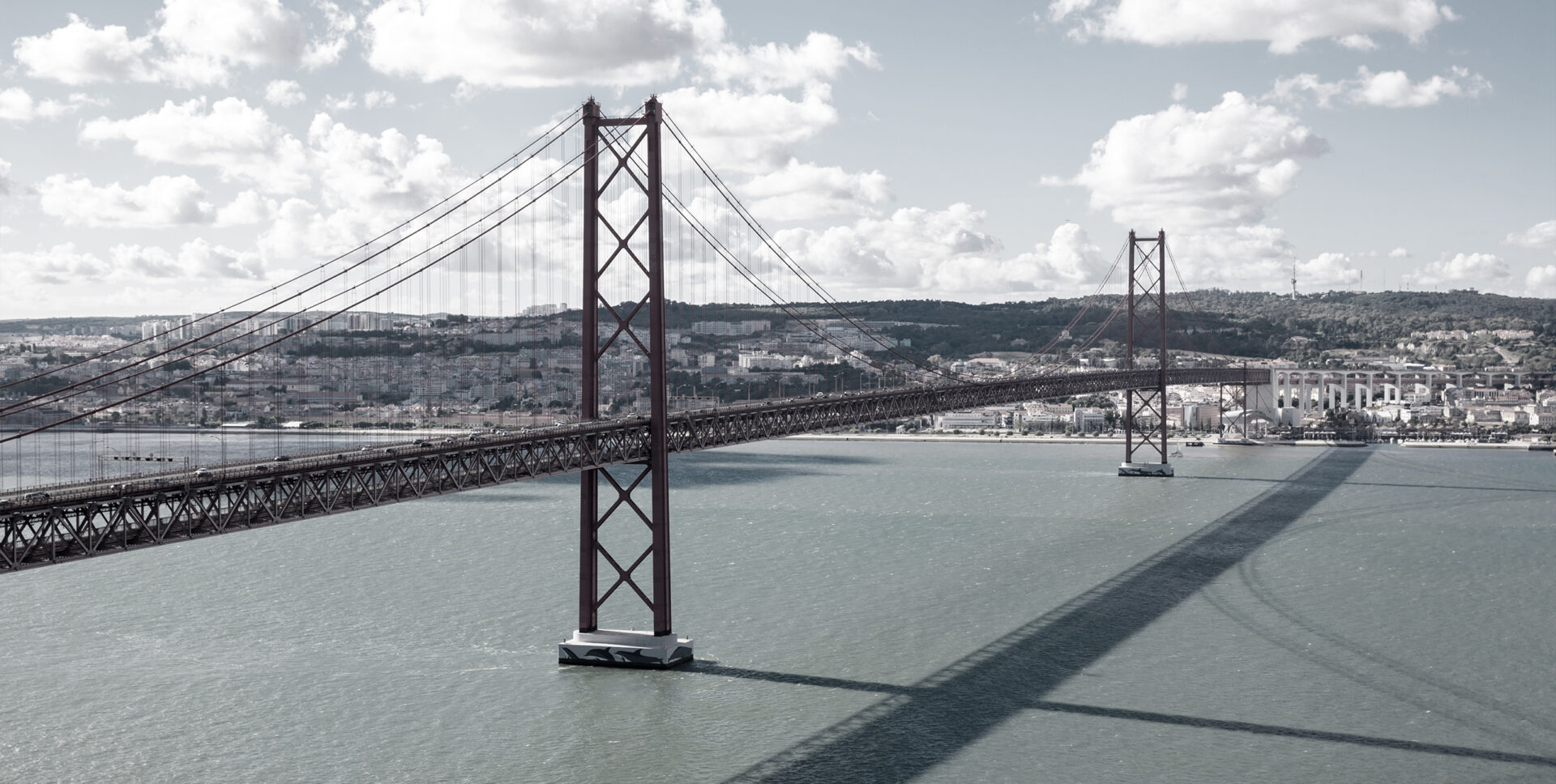 Our firm Oliveira Rego & Associados (ORA) was founded in 1987. We have been included in the list of Statutory Auditors Association (registration number 46) (www.oroc.pt) since our foundation and on the external auditors register of the Portuguese Securities and Exchange Commission (registration number 20161391) (www.cmvm.pt ).
We are located in Duque de Saldanha Square, enjoying the centrality of the city of Lisbon – Portugal. Our mission is to provide our clients quality audit and audit-related services through the application of our knowledge and experience, with the highest quality standards and professional ethics and an value-added perspective for the client.
We promote a culture oriented towards quality and responsibility, adopting the best practices and contributing to the development of our staff and to the prestige and recognition of our firm in the market.
We have more than 30 years of experience, but growing daily with our customers, side by side, with independence and professionalism, looking for solutions to every challenge that is posed to us.