Audit Services
An independent audit contributes to increasing the credibility of the financial statements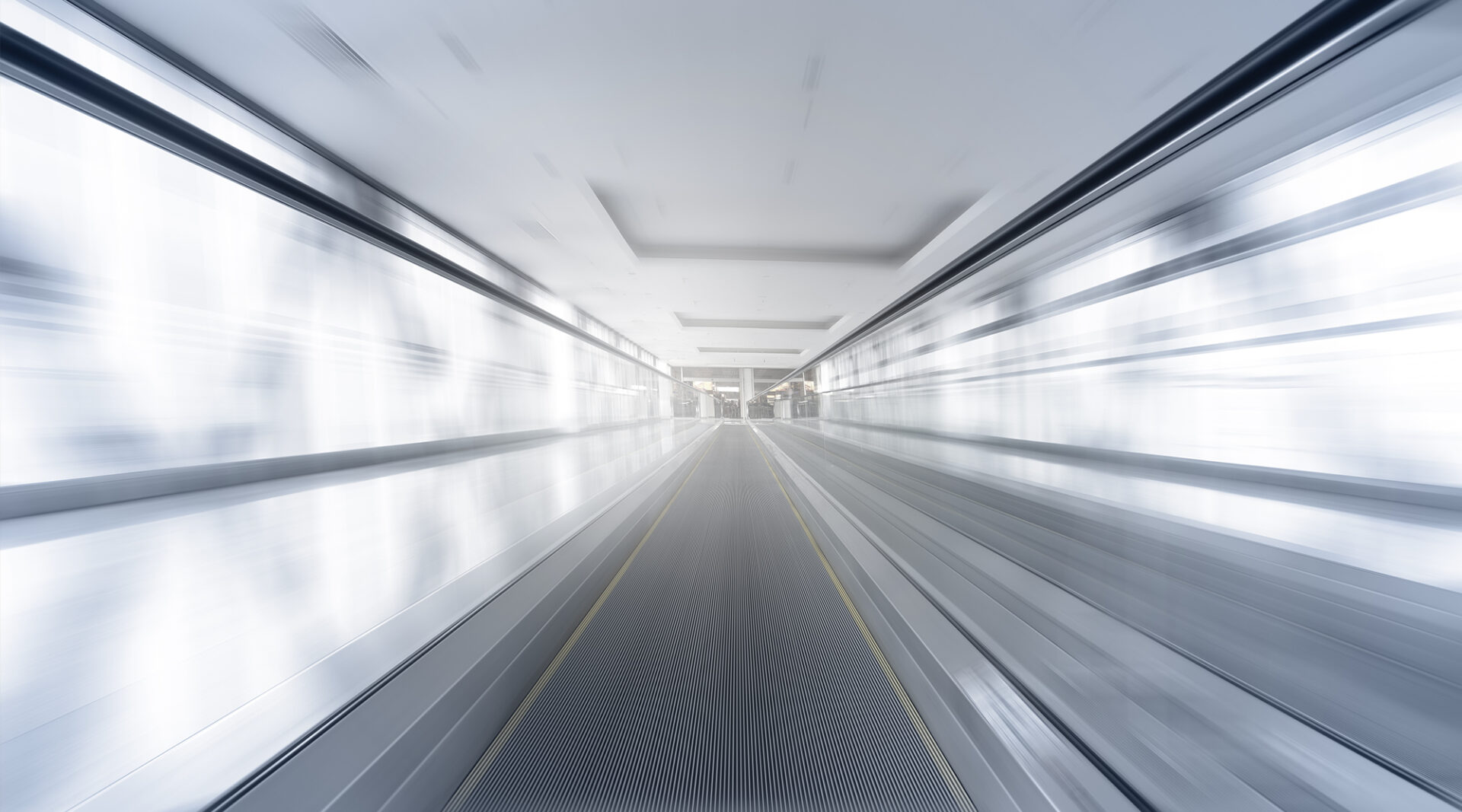 We provide the exclusive services of the statutory auditors, such as the statutory audit of accounts, voluntary audits, interim reviews, organizational reporting, evaluation of internal control systems; financial reports; certification of credits for tax purposes; forensic audit and fraud investigation. The list is non-exhaustive. If you have any specific service need, please contact us.
Our audit approach is based on a consistent methodology, developed to comply with International Auditing Standards and other technical and ethical guidelines of the Association of Statutory Auditors.
Our services are dedicated and our teams have a lot of experience and knowledge in the financial, industrial, commercial and technological areas
The hiring of highly qualified professionals provides credibility and transparency to the accountability process and trust of financial information.