Proud member of IPG
International Practice Group
Building trustworthy international relationships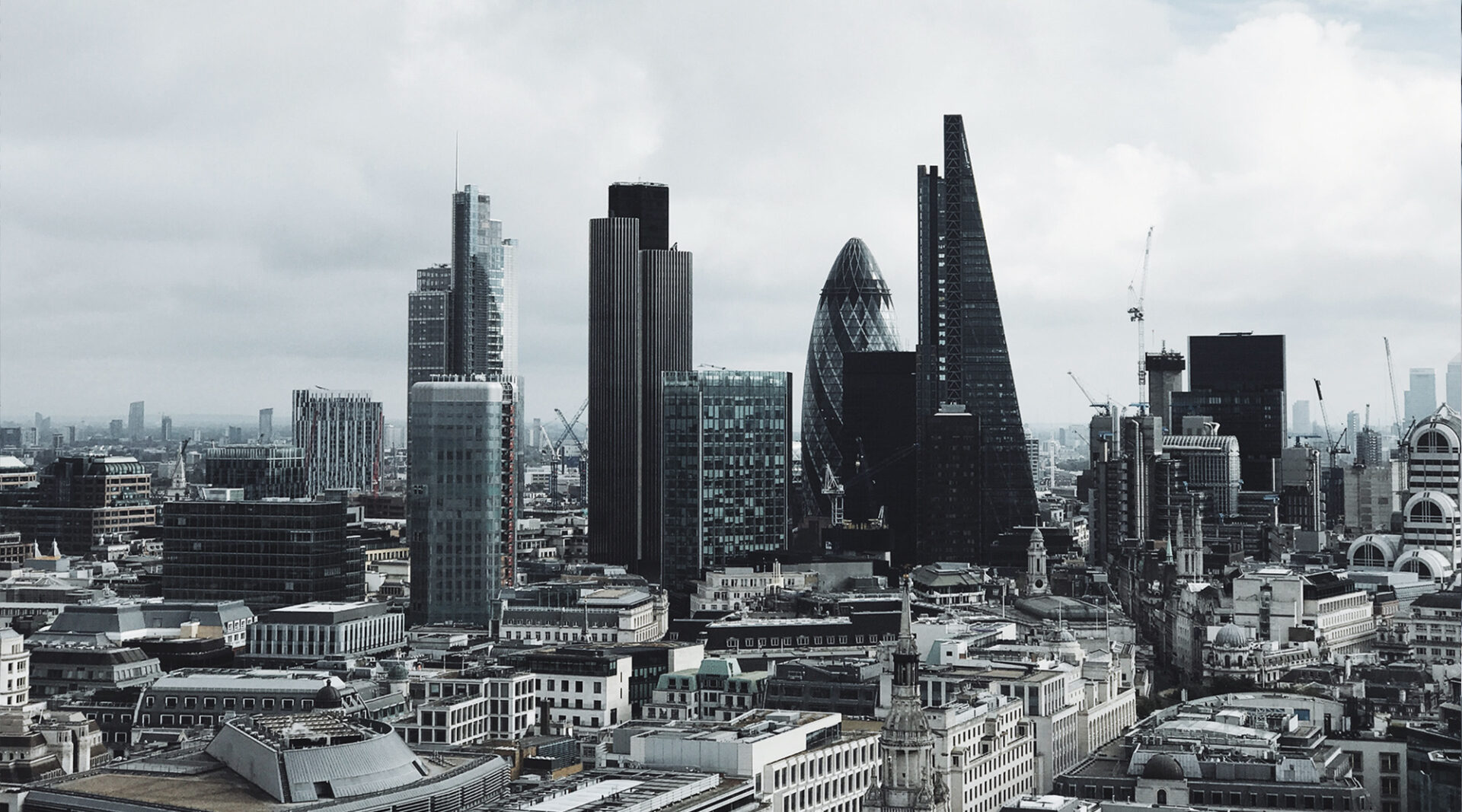 International Practice Group (IPG) is an international, non-profit association of independent Lawyers, Accountants, Tax Advisors and Mergers & Acquisitions specialists.
IPG was founded in 1988 under the name International Practice Group (IPG). In 1992, the Group merged with EULEX and continued under the name EULEX IPG. In order to express our new mission statement and further sustain our current growth of members beyond the EU borders, the association changed its name to International Practice Group again in 2006. In January 2009 IPG merged with Picatrex, an international organization comparable to IPG with members all over Europe. The merger not only provided a growth in numbers, but also covered of additional countries as well as complementary services in countries that IGG was already active in.
As a non-exclusive multinational association, IPG currently have over 100 member firms, combining more than 2,500 professionals throughout the world. IPG is managed by a Board of Directors, supported by an Advisory Committee and Ethics Committee. The IPG members meet at least twice a year during the spring and autumn conferences alternately held in different cities and hosted and organised by members.
The Association does not fulfil the requirements of the "Network" concept established in the subparagraph r) of article 2 of the Portuguese Auditing Supervision Guideline, as all the IPG members are independent firms, with a different name, with separate and independent control and management structure, without sharing of profits and costs, governance and resources.